Classes:
Nursery (K1) Age: 2 years and 8 months – 4 years old
Lower Kindergarten (K2) Age: 4 – 5 years old
Upper Kindergarten (K3) Age: 5 -6 years old
School Hours:
Morning Class: 9:30 a.m. – 12:30 p.m.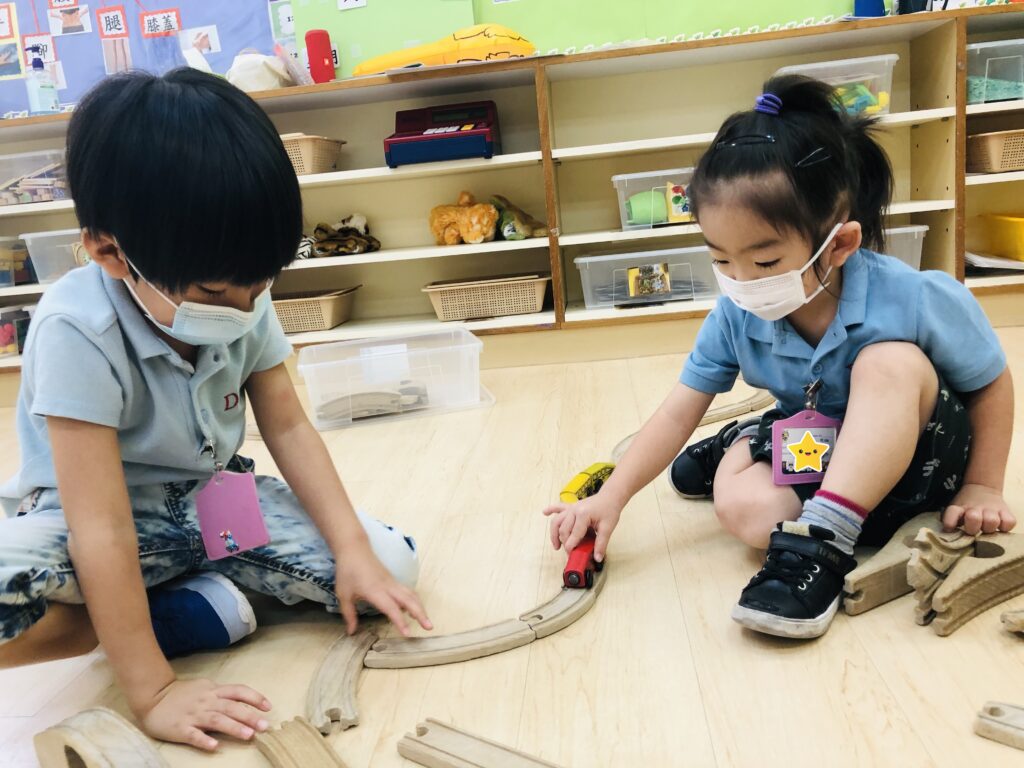 Tuition Fee: HK$5,500 (per month)
10 monthly payments for the academic year
Application Fee: HK$40 (Non-refundable)
The following documents are required for the admission process:
Application form
Copy of the applicant's birth certificate or passport
Copy of the applicant's immunisation record
2 passport sized photographs
3 self-addressed , stamped envelopes
HK$40 application fee, please make the cheque payable to International Children's Centre Limited
Submission Methods:
Please submit the documents above by one of the following methods:
Mail to: Upper Ground Podium, block 4, Julimount Garden, 5 Hin Tai Street, Tai Wai, Sha Tin, New Territories.
Submit in person at the kindergarten.