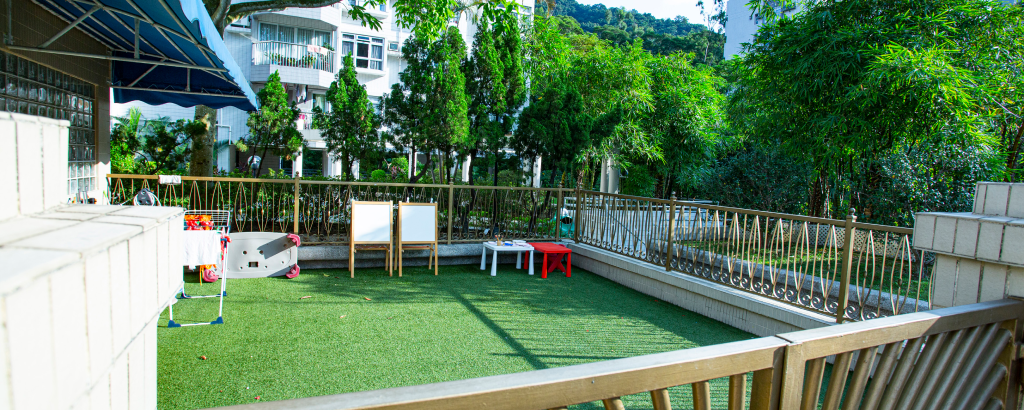 Guided by our focus to provide a caring school environment, our team of dedicated staff members offer a wide range of educational opportunities to help students in achieving success in future schooling. Our aim is to help students to develop their social, emotional, cognitive and intellectual skills. Through individual attention and diverse range of learning activities, we encourage children to delve into their curiosity and foster creativity.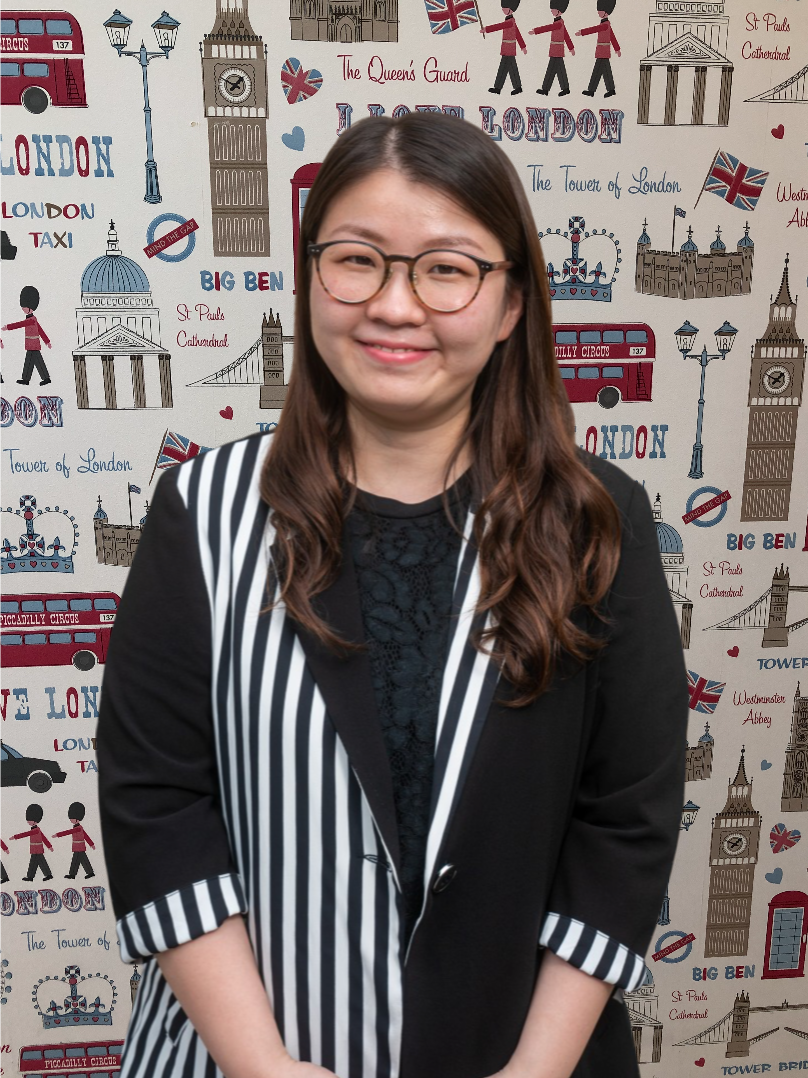 Ms. Sharon Chow
Principal
Certificate Course for Kindergarten Principal (English)
Post Graduate Diploma in Early Childhood
Bachelor's Degree in Management
Registered Childcare Supervisor and Worker
Registered Teacher
Ms. Sharon Chow has been involved in Early Childhood Education for over 10 years. She has been designing the school curriculum, involved in teacher training and management of David Exodus Kindergarten. Ms. Sharon holds a bachelor's degree in Management, a post-graduate diploma in Early Childhood Education, and has graduated from the Certificate Course for Kindergarten Principals in 2017.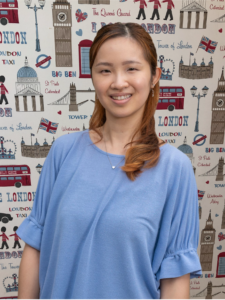 Ms. Mandy
Native English Teacher
Early Childhood Education Diploma
Registered Childcare Worker
Registered Teacher
Ms. Mandy was born and raised in Canada. She has been working with children for 4 years. Ms. Mandy has worked in international kindergartens in Hong Kong implementing EYFS curriculum and adopting the Reggio Emilia approach. By planning a range of practical and interactive learning experiences, she always understands the needs of young learners and supports them on their learning journey.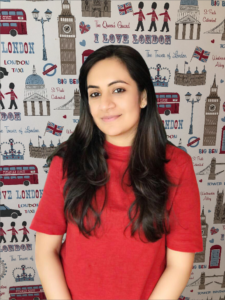 Ms. Divya
Native English Teacher
Diploma in Early Childhood Education
Registered Childcare Worker
Registered Teacher
Ms. Divya, who is originally from India, has 6 years' experience in the field of Early Childhood Education in Hong Kong. She has spent the majority of that time teaching in international kindergartens using an EYFS curriculum. Through this experience, Ms. Divya has developed outstanding classroom management skills and a genuine passion for helping children of all abilities reach their full potential.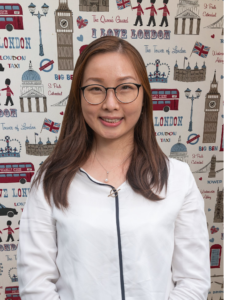 Ms. Xena
Curriculum Head of Putonghua
Higher Diploma in Visual Art Education
Diploma in Early Child Education
Registered Childcare Worker
Registered Teacher
Ms. Xena has been teaching in the Early Childhood field for 8 years. She is dedicated and passionate in teaching Putonghua to young children through a wide range of interactive activities. Ms. Xena has trained up students participating in many kinds of competitions and performances to increase students' confidence, improve Putonghua level and expressive ability.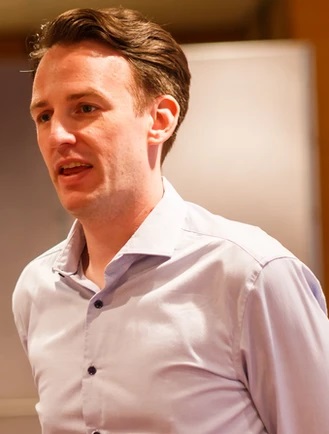 Mr. Luke Harper
Director of Admissions
Luke Harper works as the Director of Admissions for David Exodus Kindergarten and CIS Education – a leading education consultant company in Hong Kong that works with top schools across the UK including Dulwich College, Cheltenham Ladies' College, Roedean School and many other prestigious independent schools.
Luke has nearly 15 years' experience of working in UK education and has also spent time teaching in Hong Kong. He understands the needs of students and parents in finding the right school for them. With experience of both the UK and Hong Kong education systems, he is happy to discuss your requirements and give advice on the right path for you.
Alpha Plus Group
Consultant to David Exodus Kindergarten
Alpha Plus Group, a leading private education company in the UK consult with David Exodus Kindergarten on a range of matters. They also provide support with our curriculum which is based on the Early Years Foundation Stage (EYFS) framework used in the UK.