David Exodus is a private kindergarten for children from ages 1 to 6 with an international curriculum supported by the renowned UK Education group, Alpha Plus Group.
Since its foundation in 1988, our kindergarten aims to care for the children's individual needs to nurture their strengths, reach their true potential and provide a holistic development.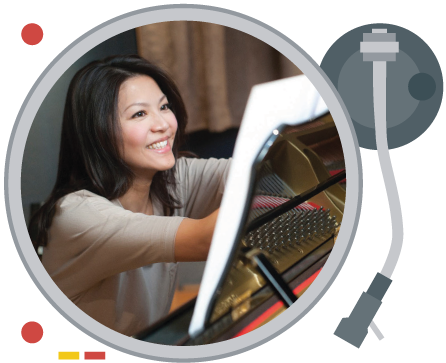 Music and Lyrics by Lily Hong
Hey, wel-come you all! 
On this brand new day. 
Let's make a- d- ference to the world,
to-ge-ther in this lo-ving place