Pre-nursery Independence Class
Pre-Nursery Independence Class
In preparation for K1, our pre-nursery class is filled with fun activities geared towards sensory exploration. These tasks help to develop students' gross and fine motor skills, as well as enhance their language development.
The ideal teacher to student ratio allows teachers to spend more time with and care for each individual child. Therefore, helping them to pay closer attention to the development of the children's personal, social and emotional development.
Age: 2-3 years old
Class Time: Monday to Friday  

9.30 – 12.30pm.

(New!)

1:30 – 4.30pm.

Language: English and Putonghua
Teacher-student ratio: 2:7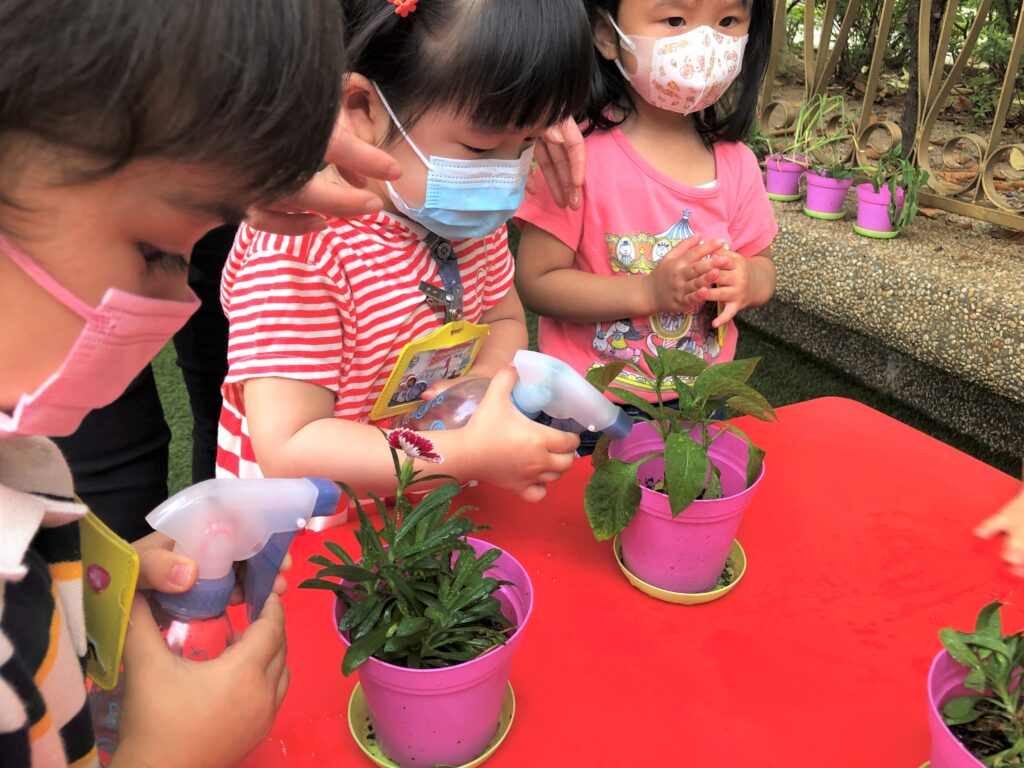 For application details, please visit Enrolment for Pre-nursery Independence Class page.