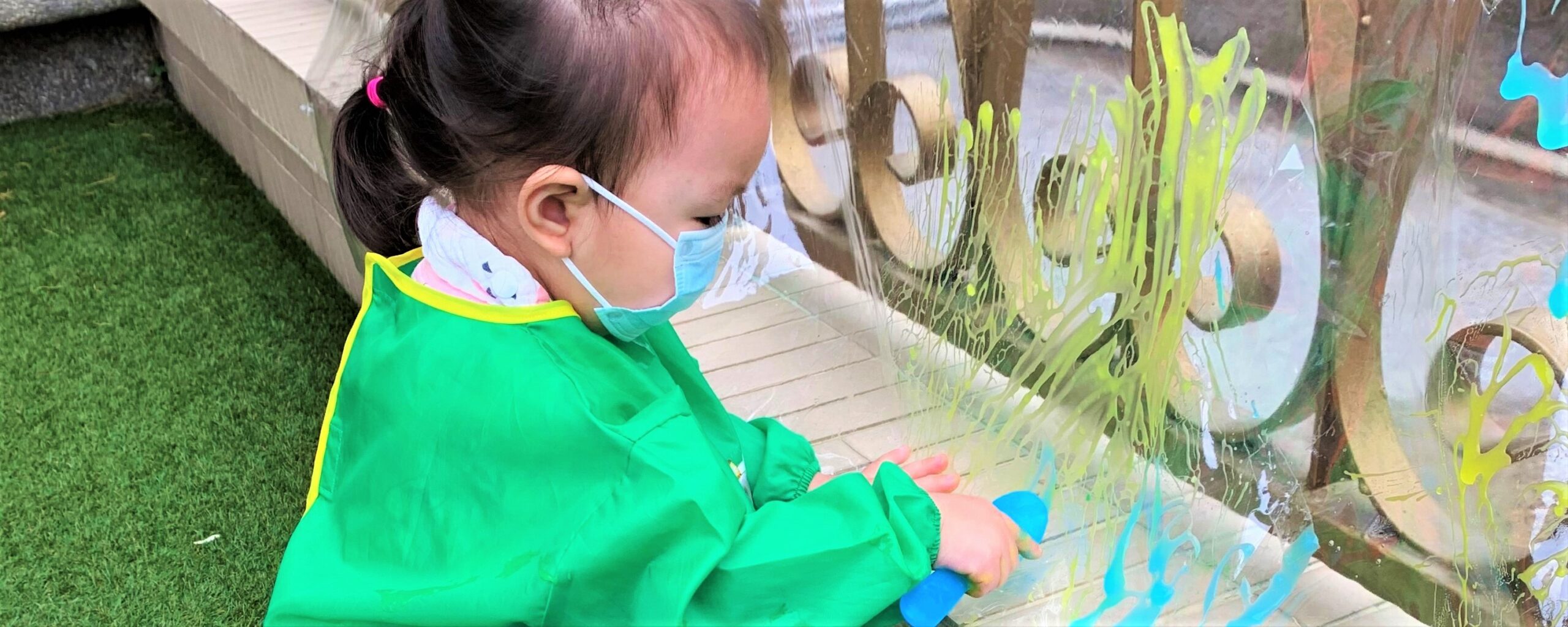 Age: 1-2 (accompanied by an adult)
Group1
Class time: Monday and Wednesday 13:30 – 15:00
Group 2
Class time: Tuesday and Thursday 13:30 – 15:00
Language: English and Putonghua
Teacher-student ratio: 1:6
Tuition Fee: HK$2,800 (covers 10 lessons) (Mon & Wed) or (Tue & Thu)
Application Fee: $ 100 (Non-refundable)
Enrollment Procedure:
The following documents are required for the admission process:
Application form – download here.
1 passport sized photograph
HK$100 application fee, please make cheque payable to C.I.S. Education Ltd.
Submission Methods:
Mail to: Upper Ground Podium, Block 4, Julimount Garden, 5 Hin Tai Street, Tai Wai, Sha Tin, New Territories.
Submit in person at David Exodus Kindergarten
Remarks:
Upon confirmation of a place, a refundable deposit (equivalent to tuition fee of one session) is required to be paid. This deposit will only be refunded if one month's written notice is given prior to withdrawal. 
10 lessons in each session. No classes on all school holidays.
Class cancellation due to bad weather, other unforeseen circumstances or Education Bureau announcements will not result in refund or make up lessons.
Tuition fees will not be refunded in any circumstances.